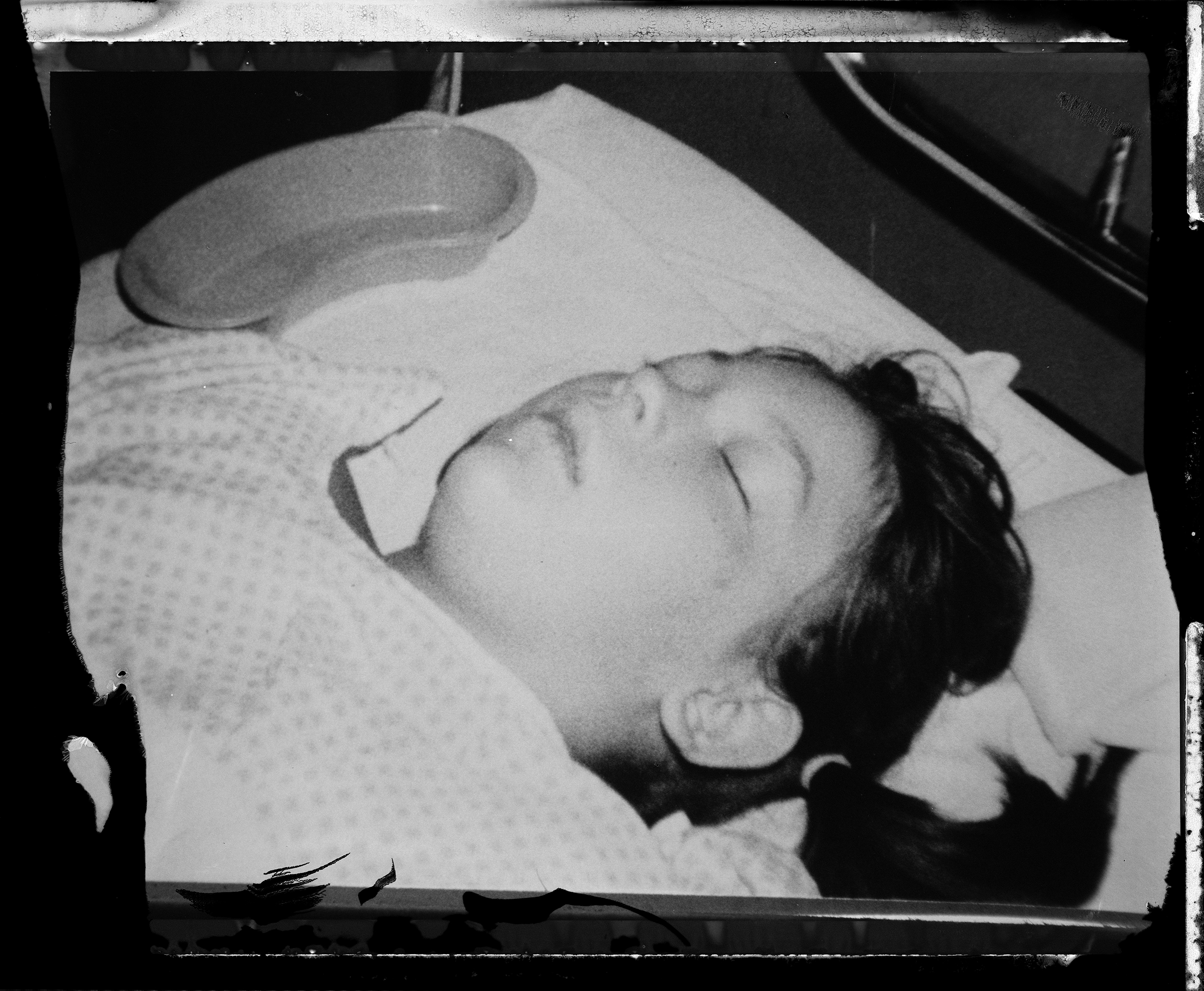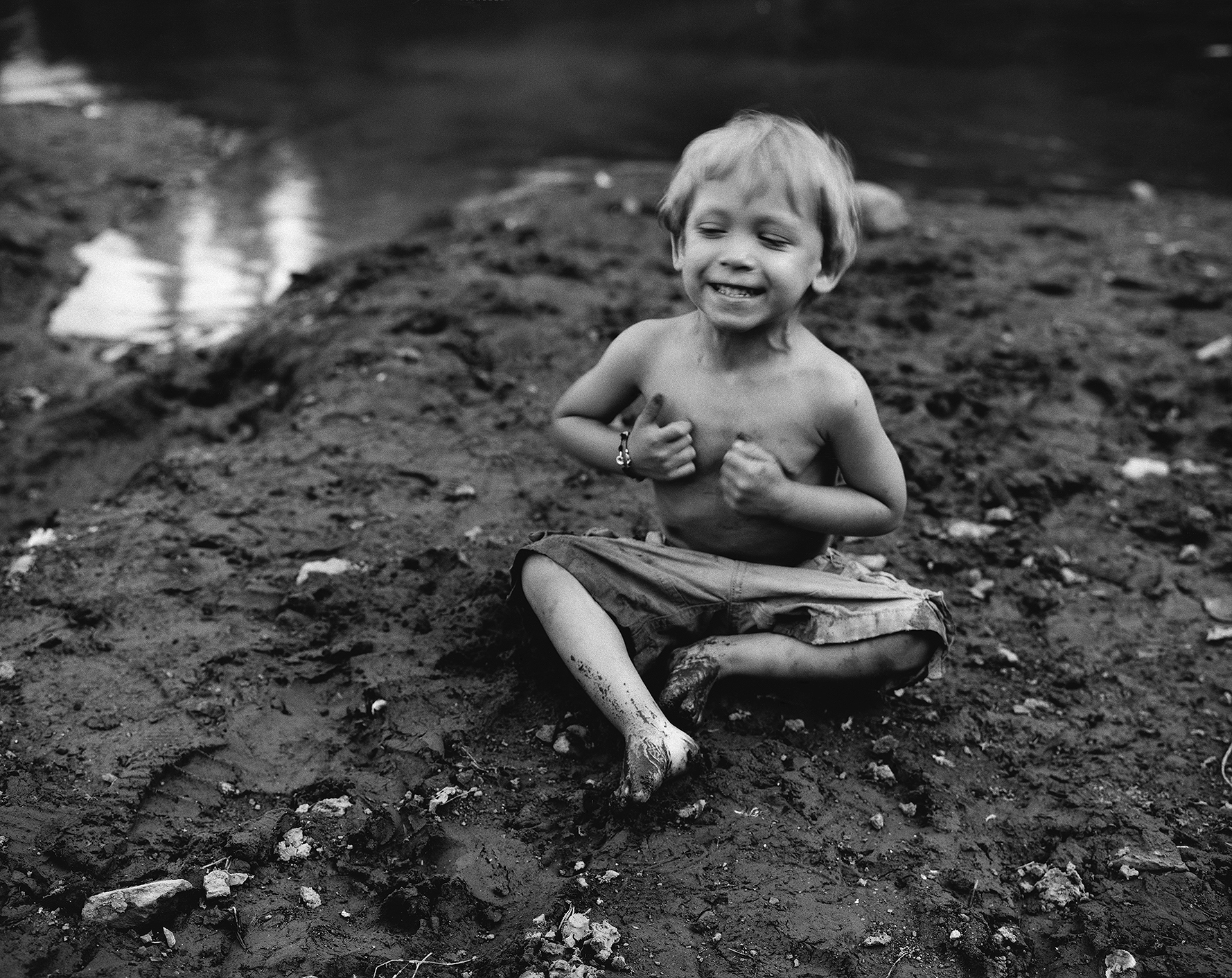 "To forgive is to put oneself in a larger gravitational field of experience than the one that first seemed to hurt us. We reimagine ourselves in the light of our maturity and we reimagine the past in the light of our new identity, we allow ourselves to be gifted by a story larger than the story that first hurt us and left us bereft."David Whyte (press play)
in 2000, armed with a camera, I went back to visit my childhood home, places change but memories remain a constant, no matter how much time changes everything, when I revisit a memory it stays just how it was, just how it is.
trees and bars and nothing for miles, for years.... when I was 10 I had a surgery for scoliosis, my spine had a 53 degree curve, it seemed to mimic my surroundings, no structure, just lots of twists and turns..
Scoliosis, 10 years old, 53 degree curve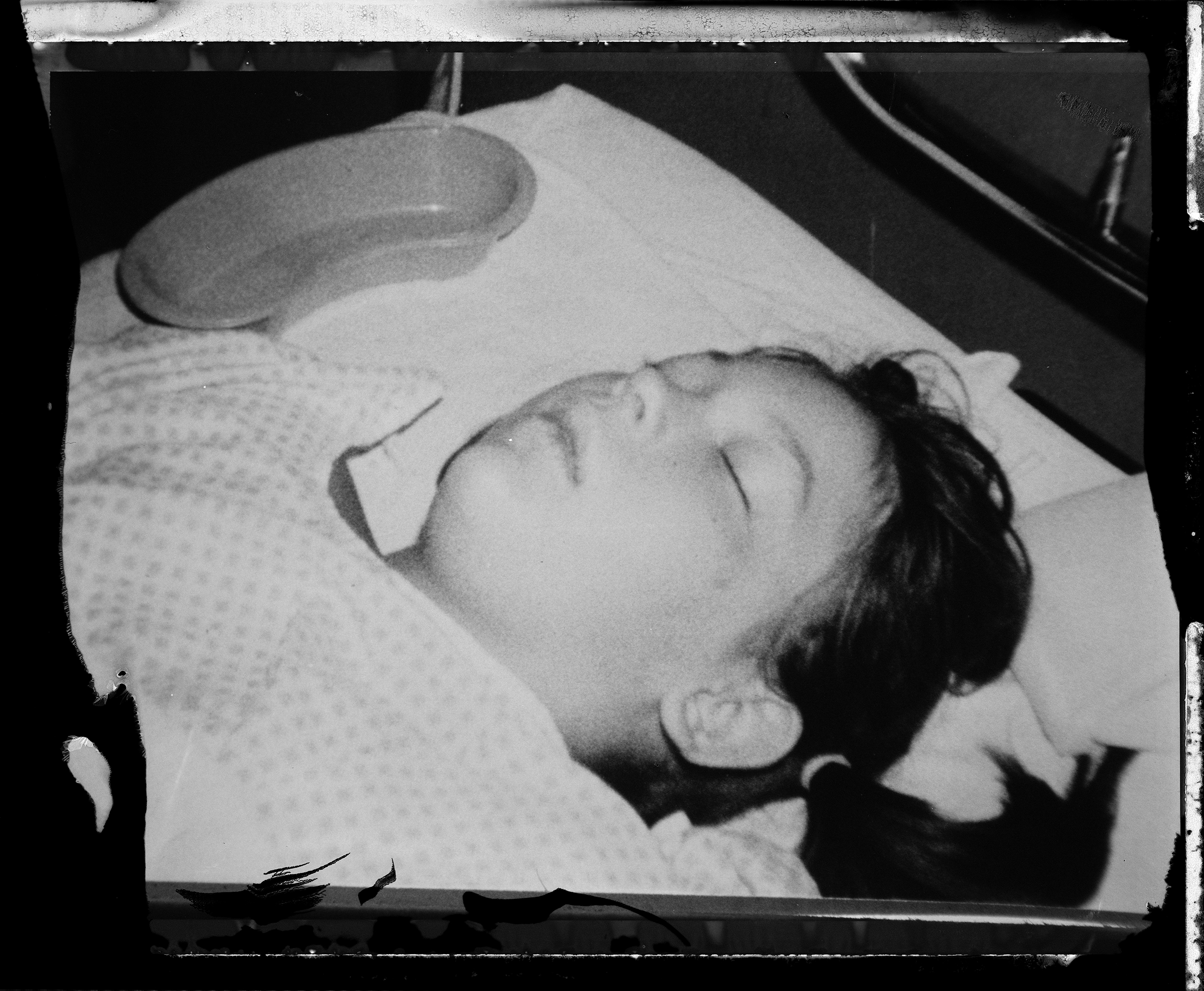 After 12 hour surgery, ©Mother
middle of nowhere, everywhere.
Women have often felt insane when cleaving to the truth of our experience. Our future depends on the sanity of each of us, and we have a profound stake, beyond the personal, in the project of describing our reality as candidly and fully as we can to each other."
― Adrienne Rich, On Lies, Secrets, and Silence: Selected Prose, 1966-1978
"The great poems are not about experience, but are the experience itself, felt in the body" David Whyte
"ANGER is the the deepest form of compassion, for another, for the world, for the self, for a life, for the body, for a family and for all our ideals, all vulnerable and all, possibly about to be hurt." David Whyte
Cory came into this world on June 14, 2005 and with his birth came a rebirth of the family I had as a child. A new family.
polaroid 180 camera, 665 film, timer and tripod, Miracle Bubbles.
"A person isn't who they are during the last conversation you had with them- they're who they've been throughout your whole relationship" Rainer Maria Rilke
I am always holding my breath when I take pictures, watching and listening to every gesture. My dad gave me this photograph as a gift, for Cory, thank you Dad.
bubble mixture, there is no place like pure imagination
"....to inhabit many worlds at once in this world, to be a someone amongst all other someones, and therefore to make a conversation without saying a word, is to deepen our sense of presence and therefore our natural sense of thankfulness that everything happens both with us and without us, that we are participants and witness all at once." Gratitude by David Whyte
"Probably there is nothing in human nature more resonant with charges than the flow of energy between two biologically alike bodies, one of which has lain in amniotic bliss inside the other, one of which has labored to give birth to the other. The materials are here for the deepest mutuality and the most painful estrangement."
― Adrienne Rich, Of Woman Born: Motherhood as Experience and Institution
my mothers daughter, and grandson.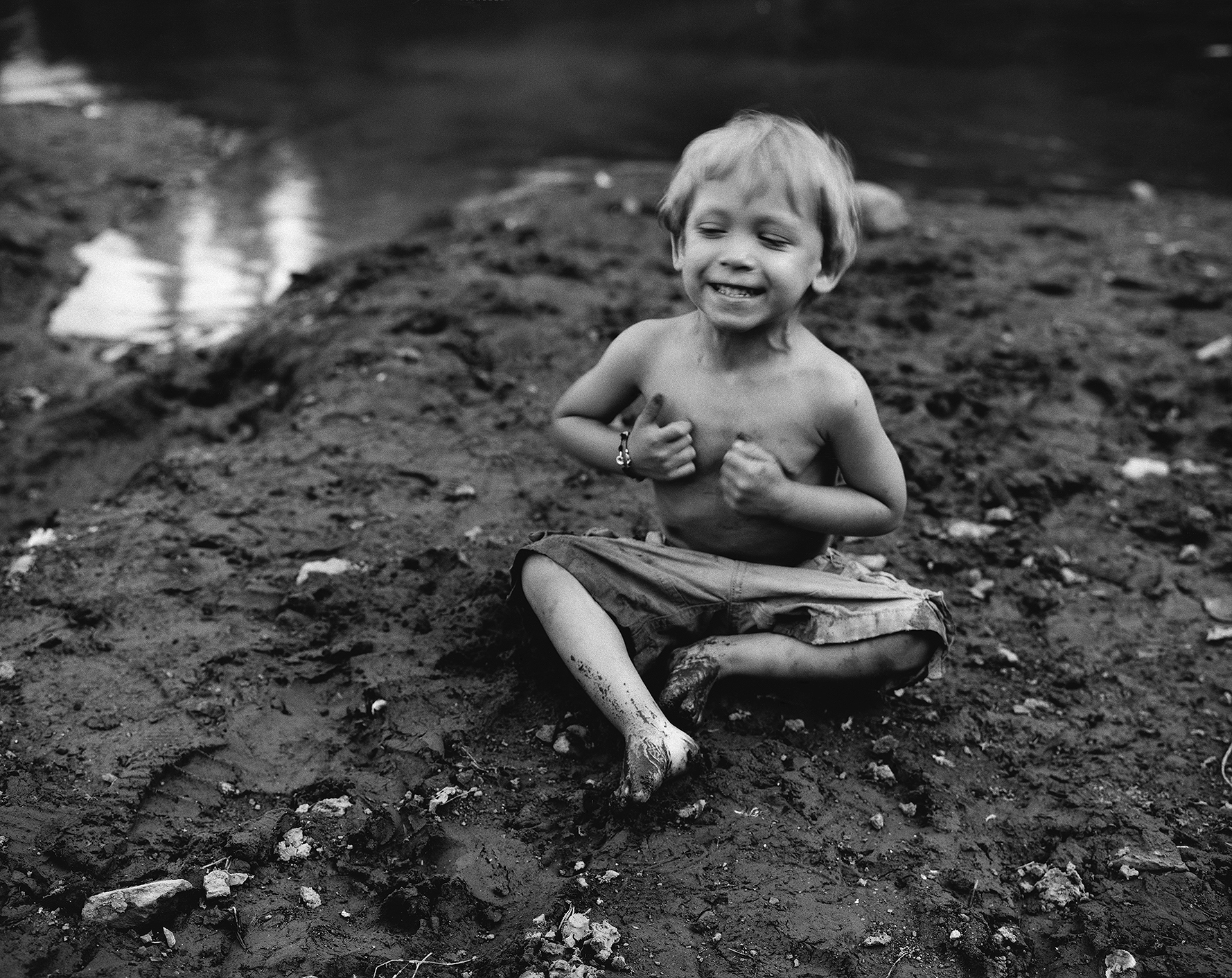 "Listen to the mustn'ts, child, listen to the dont's , listen to the shouldn'ts, the impossibles, the wont's. Listen to the never haves, then LISTEN close to me........ANYTHING can happen, child, ANYTHING can be." Shel Silverstein
Dad and Mom after Cory was born, summer barbecue
LOVE AFTER LOVE "The time will come when, with elation, you will greet yourself arriving
at your own door, in your own mirror,and each will smile at the other's welcome,and say, sit here. Eat. You will love again the stranger who was your self. Give wine. Give bread. Give back your heart to itself, to the stranger who has loved you all your life, whom you ignored for another, who knows you by heart. Take down the love letters from the bookshelf, the photographs, the desperate notes, peel your own image from the mirror. Sit. Feast on your life."Derek Walcott
I have learned that memories evolve, the fleeting moments I had with my mom are what I am left with, the constant. Her death is not the end of our relationship, we are still growing together- the continual presence of the love she left behind. Constant Fleeting.
Everybody has something special, beautiful, and unique. Something that sparkles, tickles, evokes, and remains. This, mom, you taught me. ILYM!
press play... sleep tight