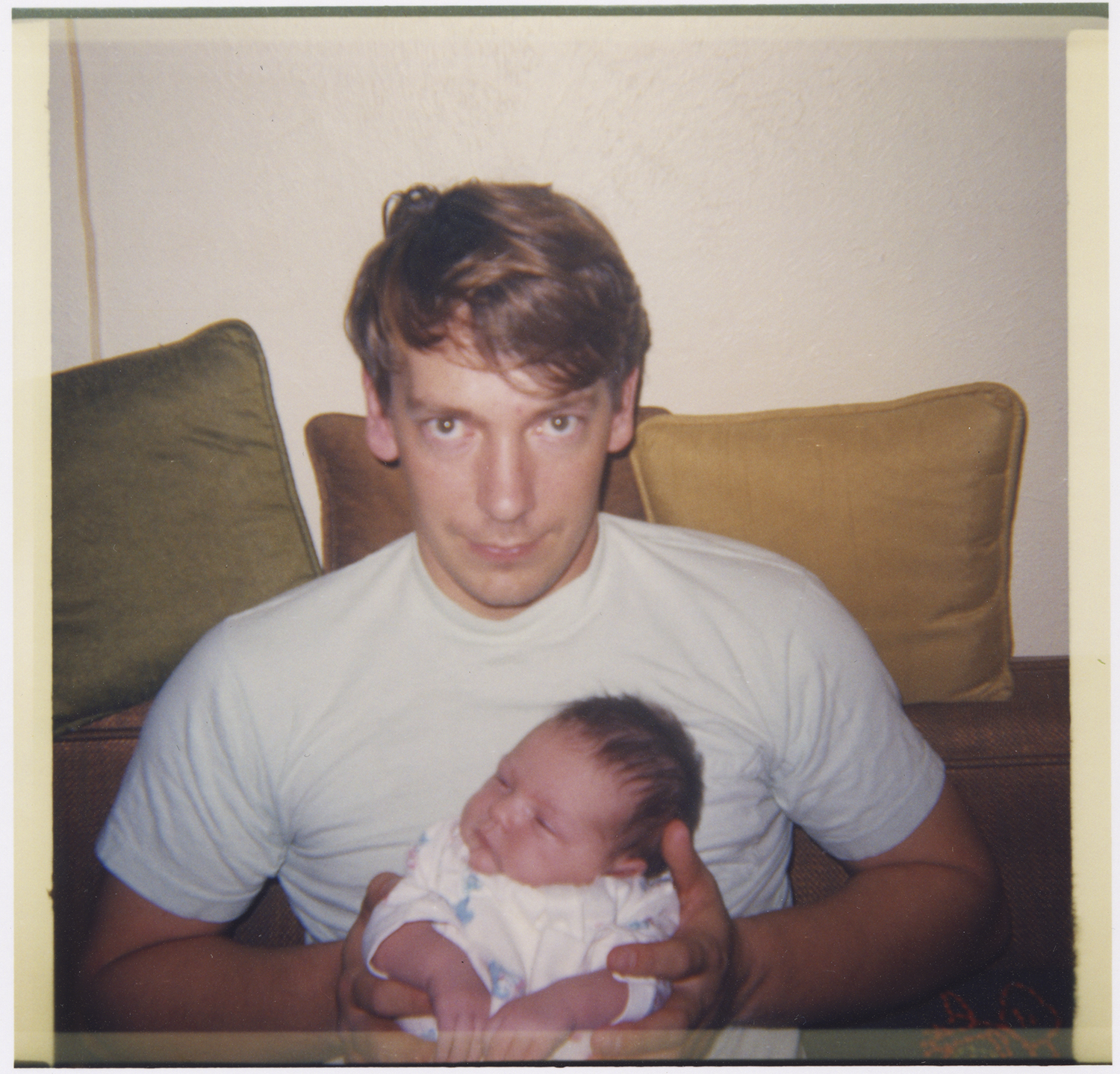 my mom's mother and father, I found this on her computer but never saw this when she was alive.
I never met my mothers family, here she is (profile) in the middle with her half brothers and sisters.
Bobbie Barbe, born March 27th 1947.
minutes before giving birth to me , on her bed at our home at the Peter Pan Motel in downtown Santa Cruz California.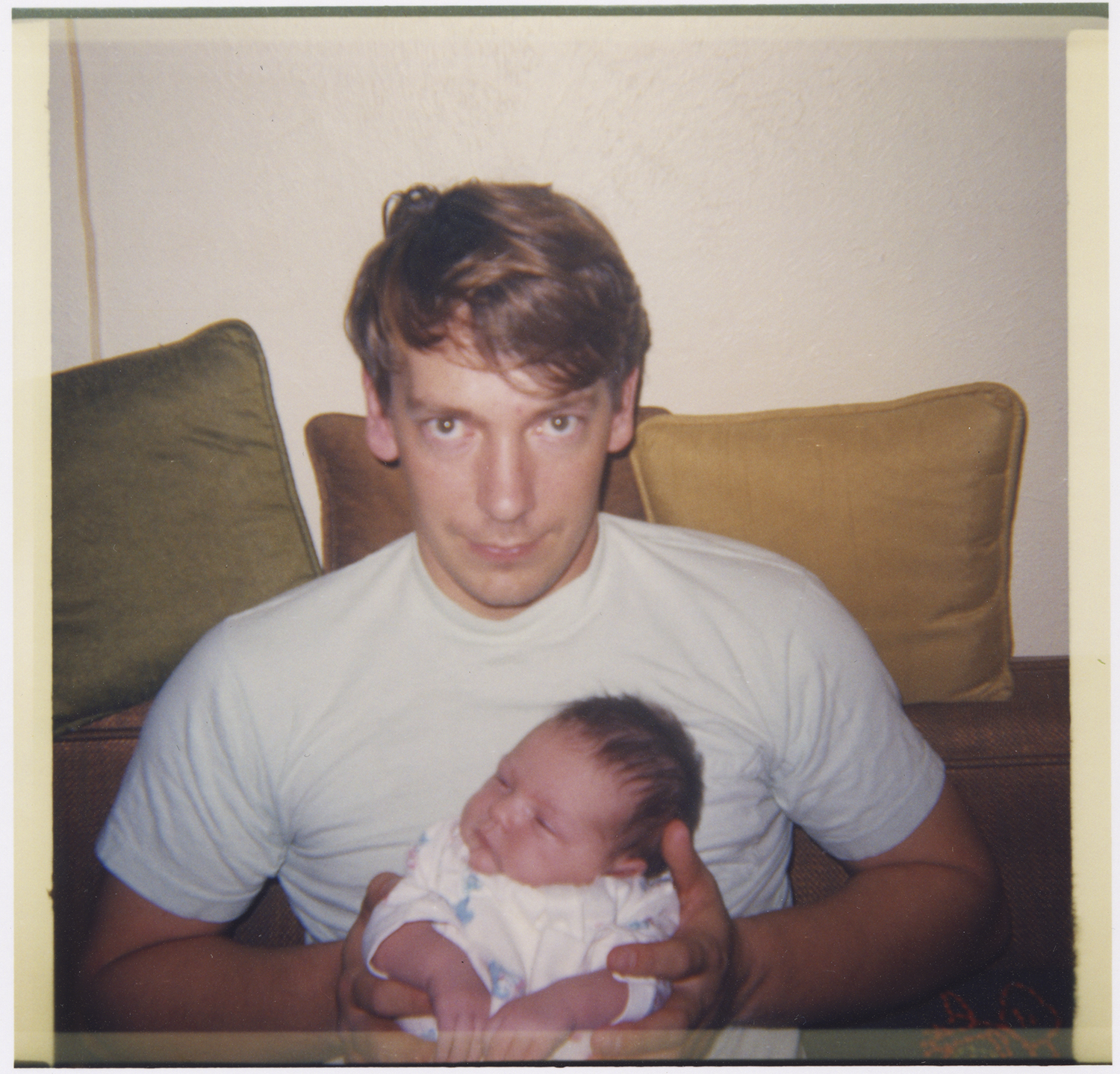 Buddy, with his newborn daughter, Ondrea.
Bobbie, my mom, my first deep love.
my mom always worked full time in cosmetics.
she asked me to take this picture- 70's selfies.